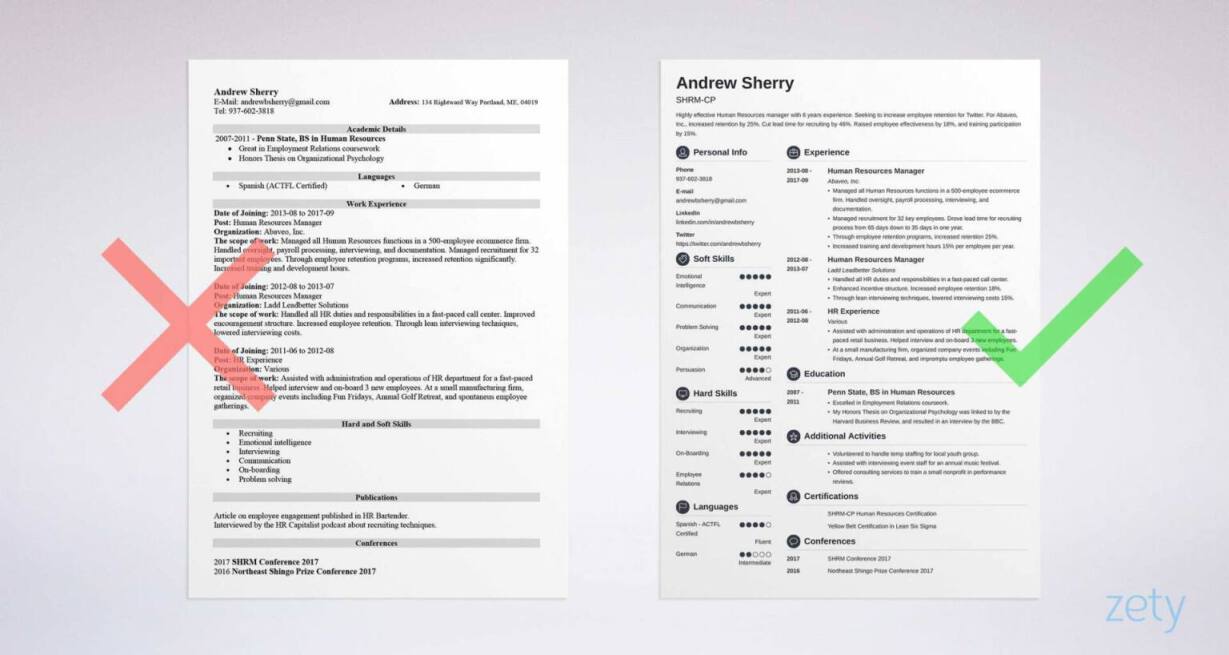 There's no sugar-coating it: The Canadian job market is insanely competitive, so there's no sense whining about it. Instead, standout before the interview and crush your job search by doing just one critical thing – hire a professional resume writer.
With the introduction of tools like Linked In and Indeed, the process of hiring candidates has been automated like never before. A missing keyword, bad positioning, and unappealing esthetics can disqualify you before you are even considered.
Let us help you start your career by offering you a combination of services to help you get the job you want.
30-minute phone interview to understand your past experience and goals
Recreate resume highlighting your strengths
Effective 200-word cover letter
Rockstar Linked In profile
Mock phone interview