In an increasingly crowded marketplace, standing out is more than a goal; it's a necessity. For business owners and merchants, a well-executed advertising campaign can be the catalyst that propels your business to new heights.
At Talkerstein Consulting, we understand the unique challenges and opportunities merchants face, and we've curated our advertising services to meet and exceed your aspirations.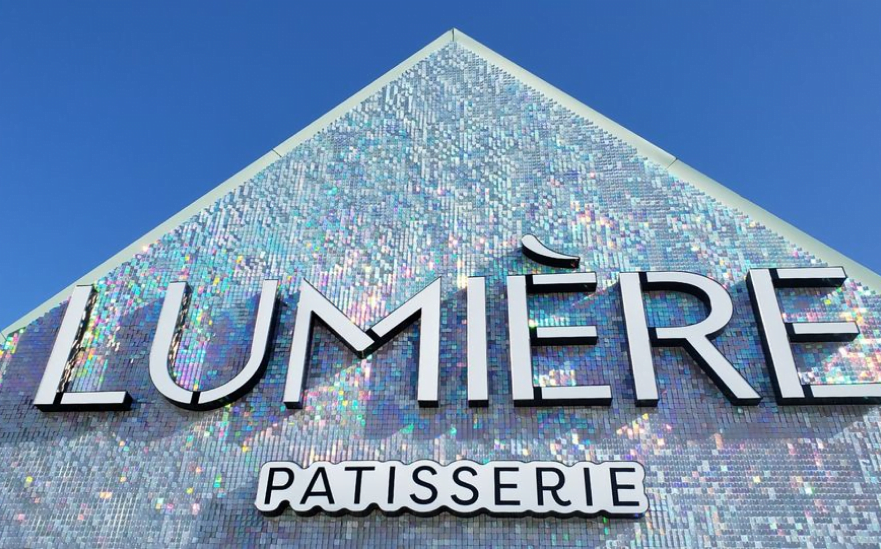 The Shotgun Approach for Broad Engagement
Meta Suite Advertising
Navigating the intricate digital landscape requires more than pinpoint accuracy – sometimes, it's about casting a wide net to capture attention. Meta Suite Advertising employs the shotgun approach, delivering a broad yet impactful reach, designed to educate and hyper-engage clients about your offerings.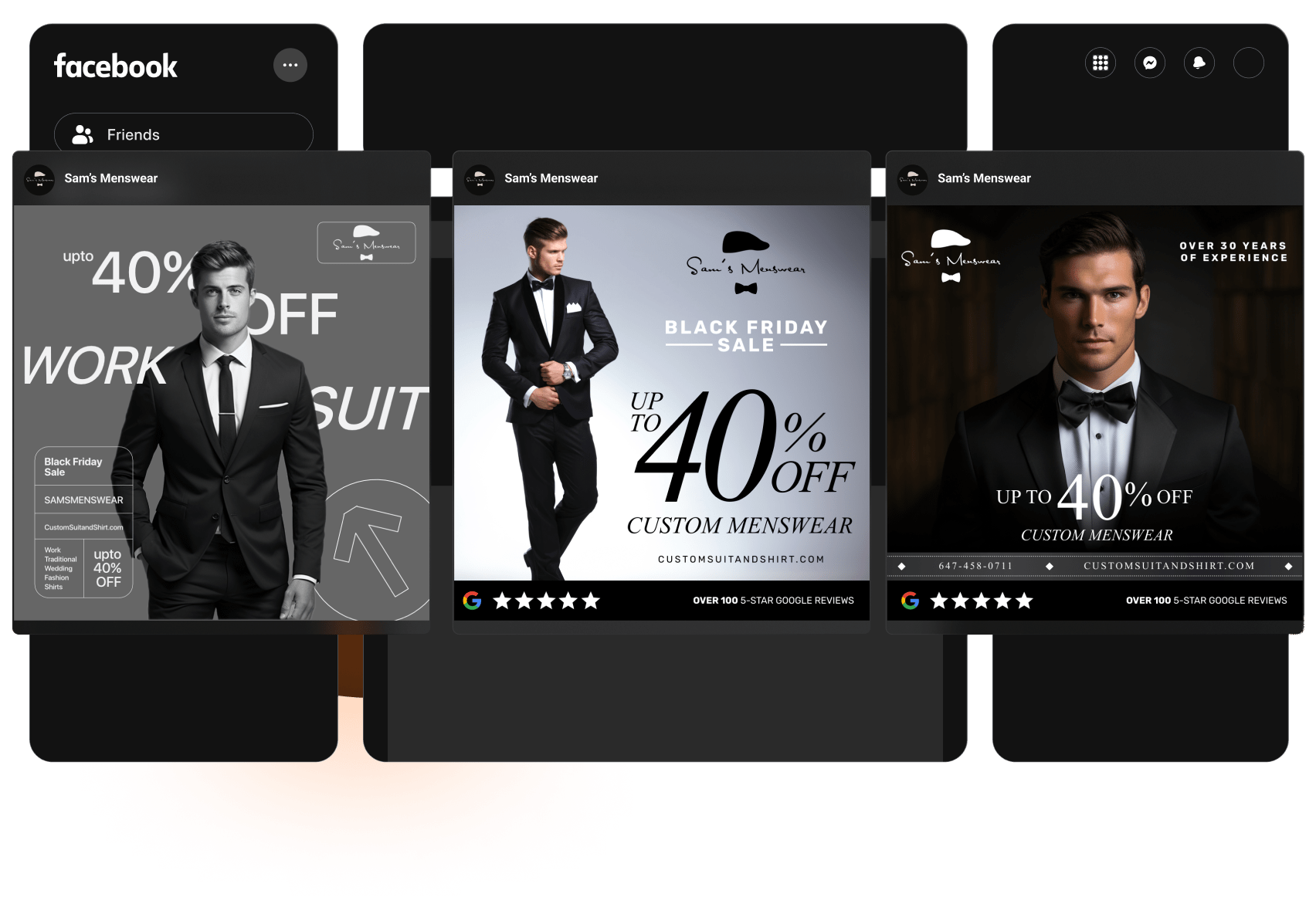 Laser focus on a problem
Google Ads
In the vast landscape of online advertising, Google Ads stands out as a beacon of precision. With billions of search queries processed daily, Google is the definitive platform for connecting businesses with potential customers. Talkerstein Consulting champions this laser-focused approach, ensuring your message reaches the right eyes at the right time.
Increase in
Website visibility
CURIOUS ABOUT US?
Frequently Asked Questions
What services does your agency offer?
We specialize in a full spectrum of digital marketing services, including branding, web design, SEO, social media management, pay-per-click advertising, and content creation.
How do you tailor your services to individual clients?
Every client is unique, and so are our services. We begin with an in-depth consultation to understand your goals, audience, and market position, which then guides a customized strategy.
Can I see examples of your past work?
Absolutely! Our portfolio showcases a variety of projects we've completed across different industries. Please visit our Portfolio Page to see our work.
How much do your services cost?
Our pricing is project-specific and based on your individual needs. For a free quote, please fill out our contact form or give us a call. We offer services for any budget and have quick tips and tricks to meet budget expectations.
Friendly service, future proof technology, dedicated support.